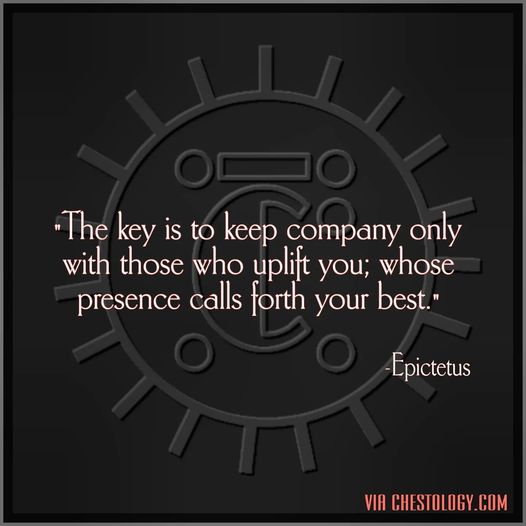 The second part of this quote is the key- "whose presence brings forth your best".
Sometimes, being honest and critical towards those you care about can be misconstrued and lead to resentment aka "the worst". That's why it's important to be cautious about who you label a "friend".
As a famous Kindergarten Cop once said, "Hey, don't bullshit me!"
Real friends are similar to the mailman- they consistently deliver, regardless of the weather. From sunny days to stormy mornings, truly knowing your circle is life's best umbrella, word to Rihanna.