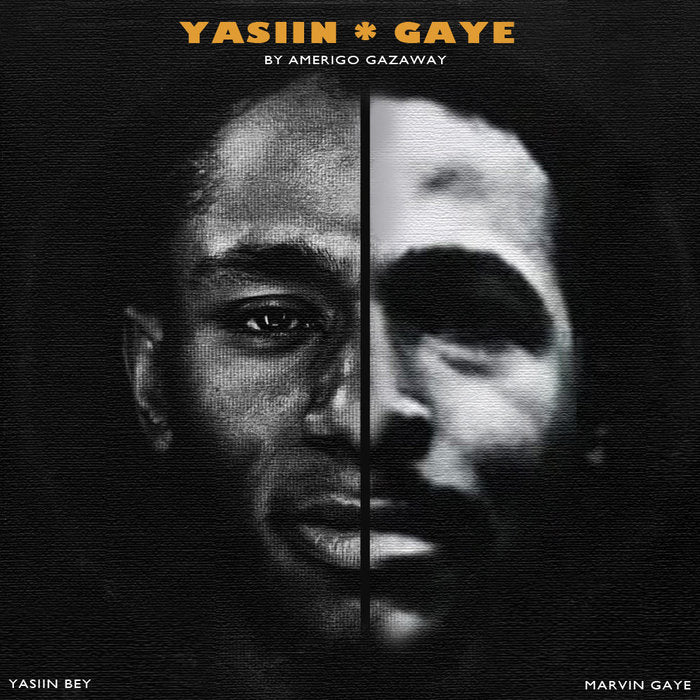 Listen to the mixtape >> Amerigo Gazaway - Yasiin Gaye: The Departure Chestology presents "the Heard Records Show". (S1Ep4) Join Domincello and PREZZY as they discuss Amerigo Gazaway's "Yasiin Gaye: The Departure" - a seamless reconstruction featuring the work of two prolific artists, Marvin Gaye and Yasiin Bey (f.k.a. Mos Def). Despite the fact that these two artists existed in different generations, Gazaway's innate knack for distilling the essence of each artist's vibe on a particular track shines bright through the entire project, giving a feeling of cohesion seldom seen on posthumously released collaborative projects. "The Departure" allows listeners to feel...
---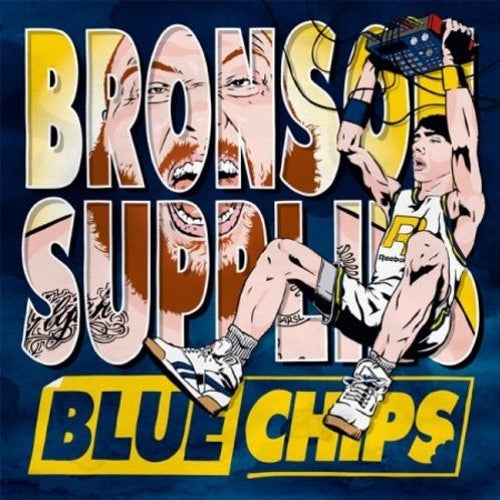 Listen to the mixtape >> Action Bronson x Party Supplies "Blue Chips" Mixtape Chestology presents Episode 3 of "the Heard Records Show". Today's conversation between Domincello and PREZZY focuses on Action Bronson & Party Supplies 2012 Mixtape release, "Blue Chips". At the time of this project's release, Bronson was at a musical crossroads. Backed by Party Supplies production through the entire project, "Bam Bam Baklava" began to manifest a completely unique space for himself within an ever-evolving rap game. In almost every way imaginable, the duo committed to tossing the entire rule book out the window at every turn- misfired lines...
---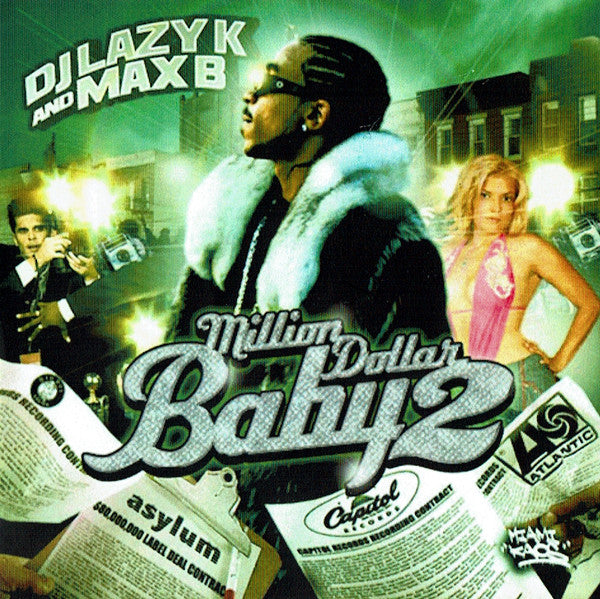 Listen to the mixtape >> Max B x Million Dollar Baby 2 Heard Records & Chestology presents S1E2, of "The Heard Records Show", where Prezzy & Domincello discuss one of hip-hop's most enigmatic artists, Max B. Join us as we explore his captivating journey through the music industry and his unique style that has left an indelible mark. He is best known for his solo Public Domain and Million Dollar Baby series of mixtapes, and introducing the term "wavy" as slang in popular lexicon. From his collaborations with notable figures like Jim Jones and Cam'ron to the intricate melodies that define...